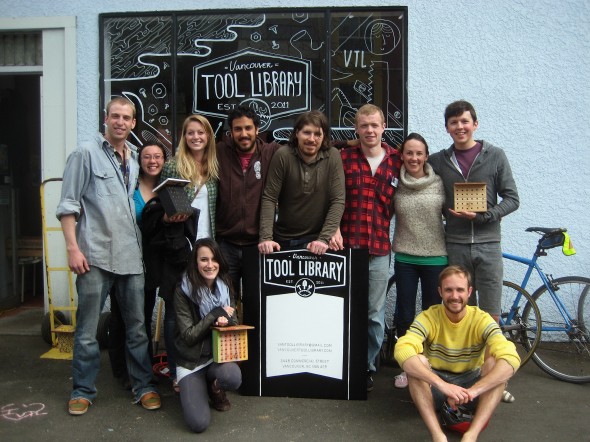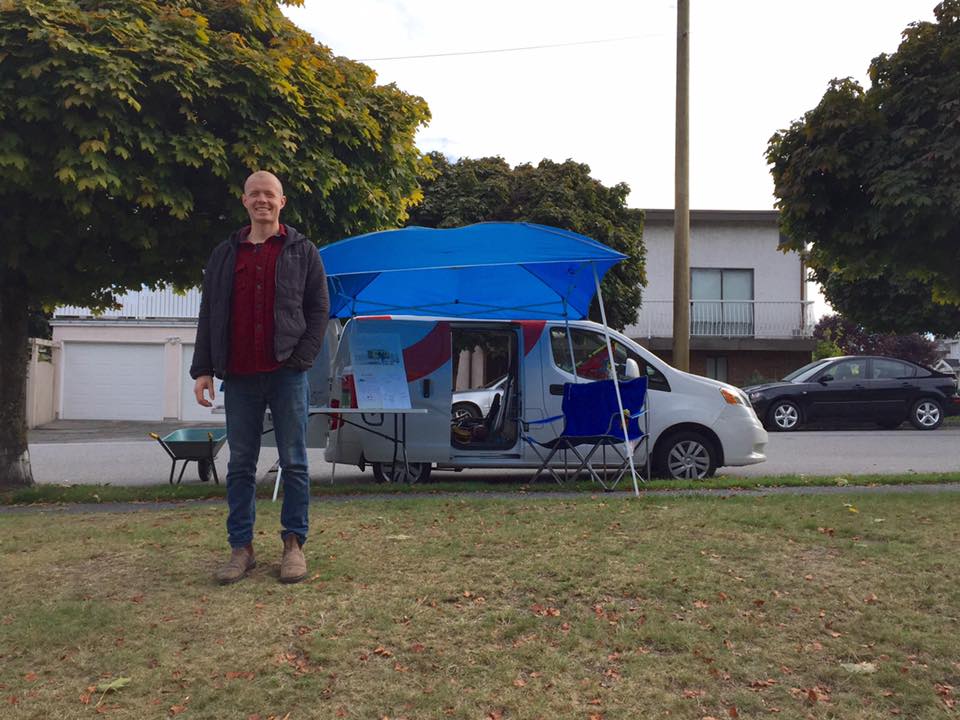 The Thingery started out as a project of Vancouver Tool Library co-founder Chris Diplock. Chris knew that communities around the world were interested in sharing more with one another and wanted to see community owned lending libraries grow. So in the fall of 2016, with the help of Vancity, Chris held a series of pop-up Thingeries in Vancouver. The three pop-ups were a hit and with local community support we will be launching permanent sites in the fall of 2017.
Our Mission
To support the development and ongoing operations of neighbourhood Thingeries.
Our Vision
That every community, no matter its size, has access to a Thingery that provides its members with the equipment they need to pursue their passions.
What is The Thingery Inc?
The Thingery Inc. is the parent organization of neighbourhood Thingery branches and is focused on the development of community owned lending libraries of things (a Thingery). We work with local community members (like you) to understand who wants to be involved, what wants to be shared and what locations are available to host a Thingery. We then work closely with the local community group to establish a local branch (a non-profit co-operative),  get site approval from local municipalities, and get your inventory up and running.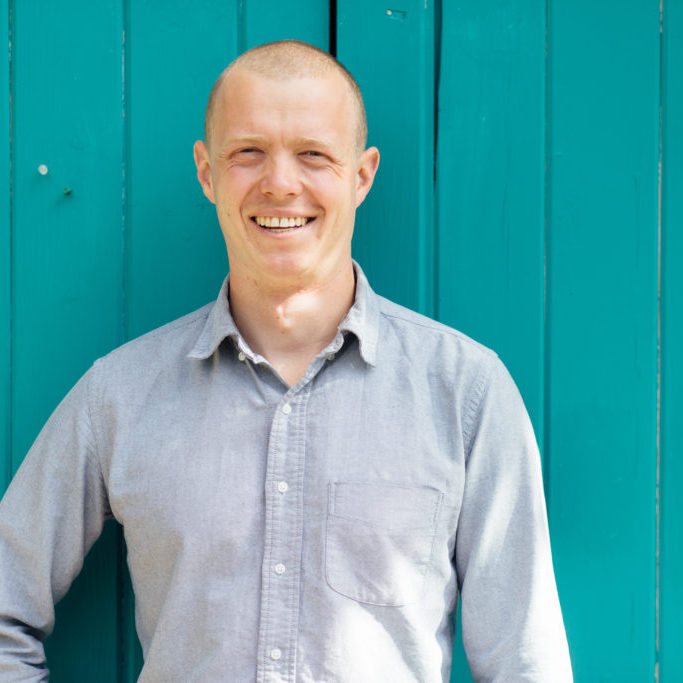 Chris Diplock
Lends: Camping equipment
Borrows: Dodgeballs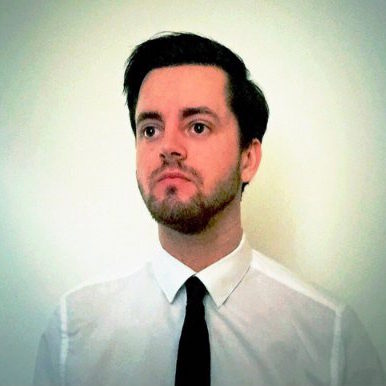 John Baziuk
Architectural Design Technician
Lends: Hand tools
Borrows: Drill bits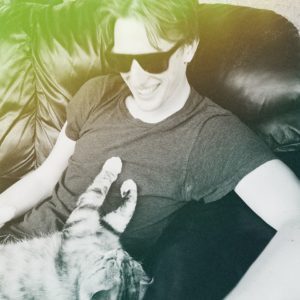 Kieran Wallace
Lends: Bike tools
Borrows: A volleyball net
Further Acknowledgements
Thanks to Kara Burman for working with us to design the Thingery renderings and site drawings for Grandview-Woodland and Hastings-Sunrise.