We're live!
The goal of our campaign is to sign-up 500 members across our four Thingery locations. If you want to see a Thingery in your neighbourhood and access all the great items inside, sign up for a membership and help us reach our goal!
Vancity Credit Union has committed to finance 50% of the initial costs for each Thingery if we can raise the remaining 50%.
That means we need YOU to help this project succeed.
Each Thingery needs 150 members in order to qualify for financing.  The money raised from membership fees will go towards the purchasing and refurbishing of shipping containers, and the purchasing of equipment.
Click on your location below and become a founding member!
A Thingery is a community owned lending library of things in a modified shipping container. The containers are self-service, so members can check things in and out at their convenience. A Thingery's inventory is community sourced; meaning that what goes into the container depends on what neighbours donate to it and what they collectively purchase. Potential inventory types include: recreation equipment, kids' toys, woodworking tools, event & entertainment equipment, household appliances and musical instruments.
The Thingery works with the local community to design the interior and exterior of the container, ensuring we're building a Thingery that suits the neighbourhood. In the spring of 2018 we will be launching three locations in Vancouver, BC.
The Thingery offers a simple and convenient way to start a lending library of things in your community. A Thingery helps create more resilient communities by reducing a person's ecological footprint, strengthening social connections and assisting in emergency preparedness. Simply join one of the current Thingery locations nearest you or start a new one in your community.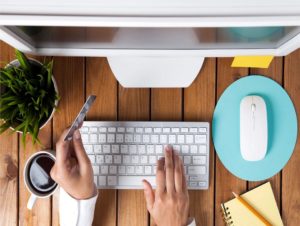 1.
Join a Thingery
Find your local Thingery and sign up to become a member online.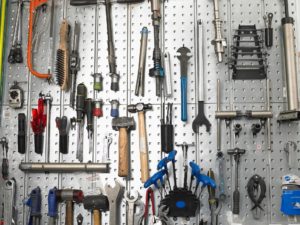 2.
Check Out an Item
A Thingery is a self-service library. Once you've joined, simply use your access card and check out any item you need.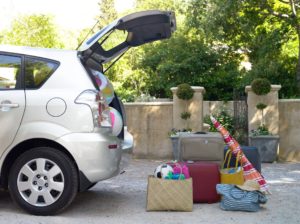 3.
Return Your Item
Once you're done, return the items and your account will be charged for the numbers of days you borrowed them.
Pilot Locations
In the beginning of 2018, The Thingery will be piloting a number of Thingeries in Vancouver, British Columbia. We will also be launching a Thingery site in New Westminster at the beginning of December.
Please click on the location below to learn more or to join your local Thingery.
Don't see your neighbourhood listed above?
Don't worry! No matter where you are, we're interested in helping you start a Thingery. Click on the button and we'll assist you in starting a Thingery in your neighbourhood.