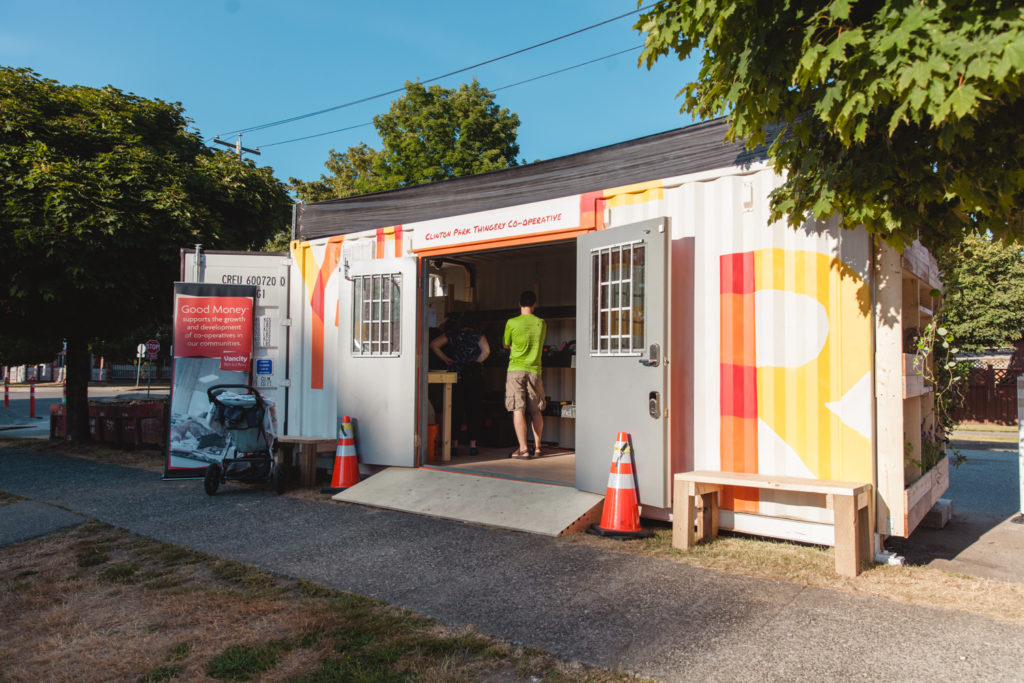 A Thingery – Vancity Member Perk
A Thingery is a community-owned lending library of things in a modified shipping container. Each Thingery provides local members with a way to reduce their ecological footprint. We do this by extending the life of equipment through soliciting donations, offsetting the need to purchase new equipment and collectively purchasing items.
Vancity is committed to supporting local businesses, organizations and non-profits that are helping communities find innovative solutions to consuming less. Thanks to support from Vancity's Microfinance Program and its Community Investment Team, we have been able to establish three Thingery sites in Vancouver.
Vancity Member Perk
Vancity members are eligible to receive $10 in borrowing credit when they register to become a Thingery member before November 30th. Enter "VANCITYSHARES" when registering. This credit can be used towards the costs of borrowing an item from the Thingery and must be redeemed within the first 30 days of membership.*
Sign up today:
Kitsilano Thingery Co-operative (Coming September 2018)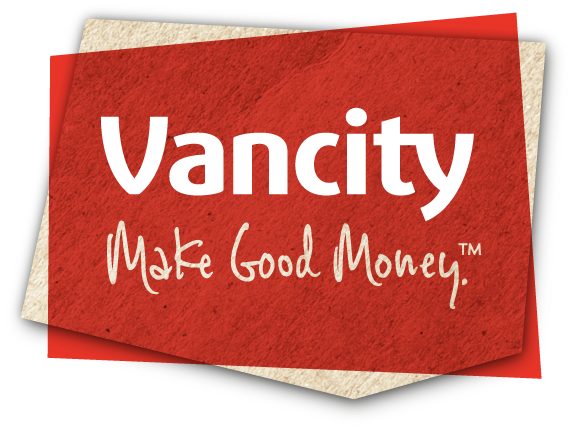 *Conditions of $10 credit promotion:
– The credit will be valid for the first 30 days of new membership status
– The credit can only be applied to rental charges and not to registration fees
– The credit cannot be redeemed in conjunction with any additional promotions for The Thingery
– The credit is only redeemable once