Step 1 
Log into your account by visiting https://thingery.myturn.com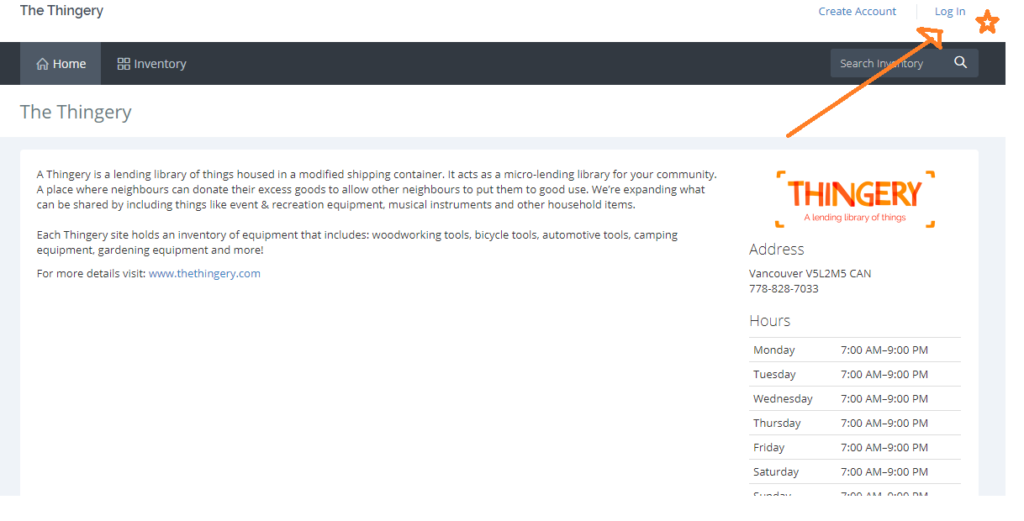 Step 2
Once you've logged in, clicked on the inventory tab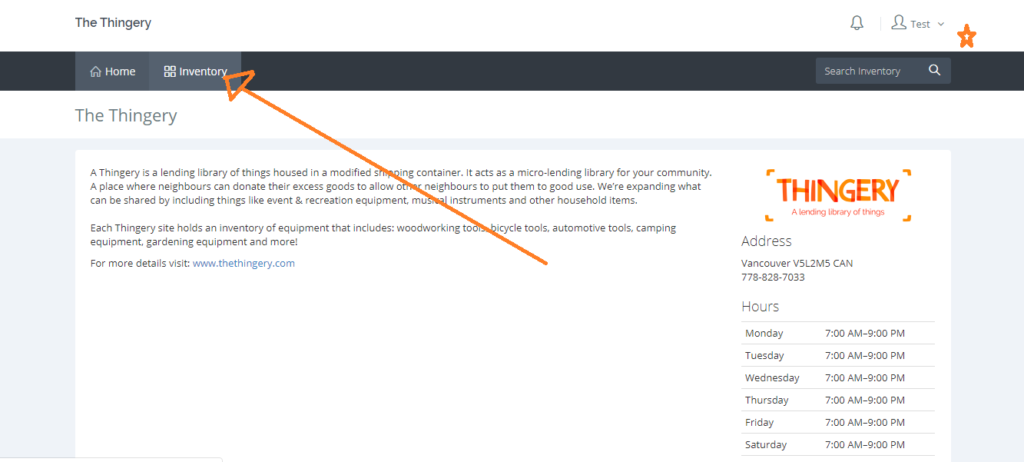 Step 3
Browse the inventory and click the "reserve" button for the items you'd like to reserve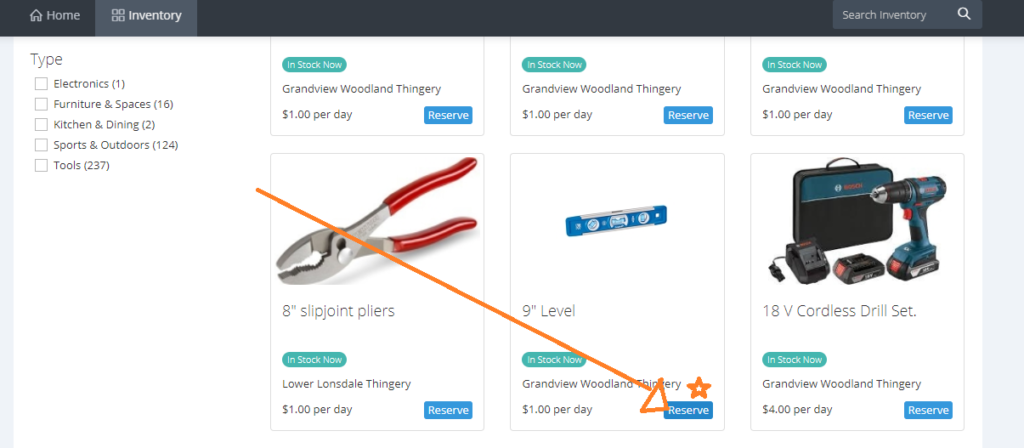 Step 4
Select the dates you'd like to reserve the item. Continue this until you've reserved all the items you need.

Step 5
Once you're ready to confirm your reservations, select the "cart" button.

Step 6
Review your cart and then select "Submit Reservation"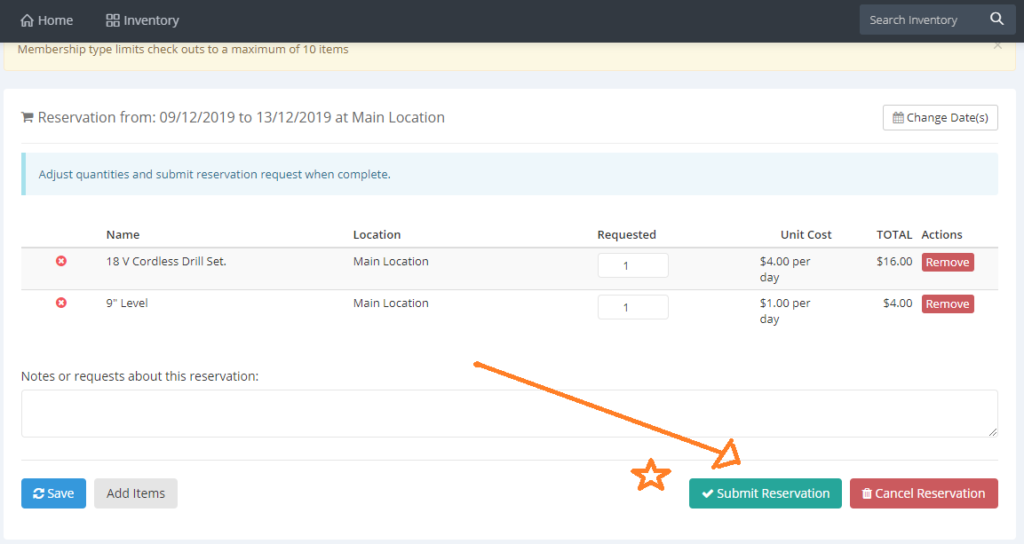 Step 7
You must now pick up your items on the date you've proposed. If anything changes, you can login again and cancel or change your reservations.