Join The North Vancouver Thingery!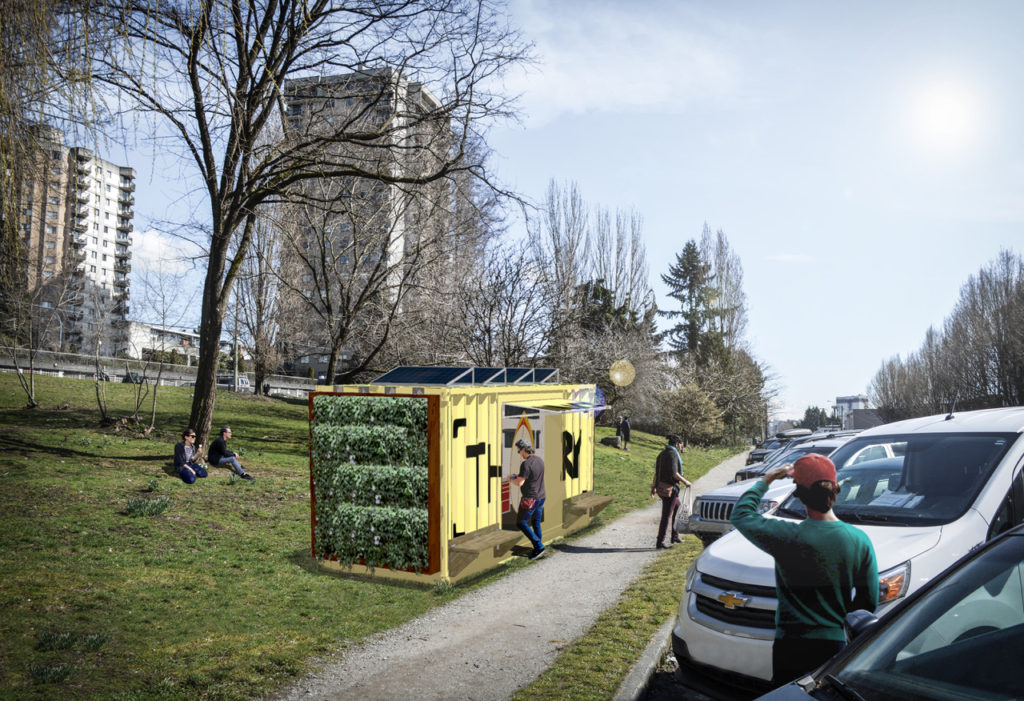 The goal of our membership drive is to sell 50 membership shares, which would raise $2500 [wppb progress="23/50" option=orange location=below text="23/50 (46% of goal)"]
Join Today!

A Thingery Membership of $64.50 (regular $79.00) includes:
Co-operative Membership (for life!) - $50.00

Annual Maintenance Fee - $14.50/Year (regularly $29.00/Year)

*Additional rental fees may apply. See our FAQ page for full details.
Thanks to our Site Sponsors

Why Become a Member?
Access to Great Equipment - When you join a Thingery you will get access to hundreds of pieces of equipment including recreation equipment, power tools, event & entertainment equipment and more. No need to worry about maintaining them either, we take care of that too.
Save Money - By joining a Thingery you get access to the all the equipment you need for a fraction of the cost of what it would be to purchase or rent.
Lower Your Ecological Footprint - A large percentage of each Thingery's inventory will be donated by local community members. By using a Thingery you lower your ecological footprint through extending the life of existing materials and also preventing the manufacturing of new equipment.
We're a co-op. - Each Thingery is a non-profit co-operative. That means as a member, you're also an owner. You have a say in how it's run and the equipment it carries.