Welcome to the New Westminster Thingery (CLOSED)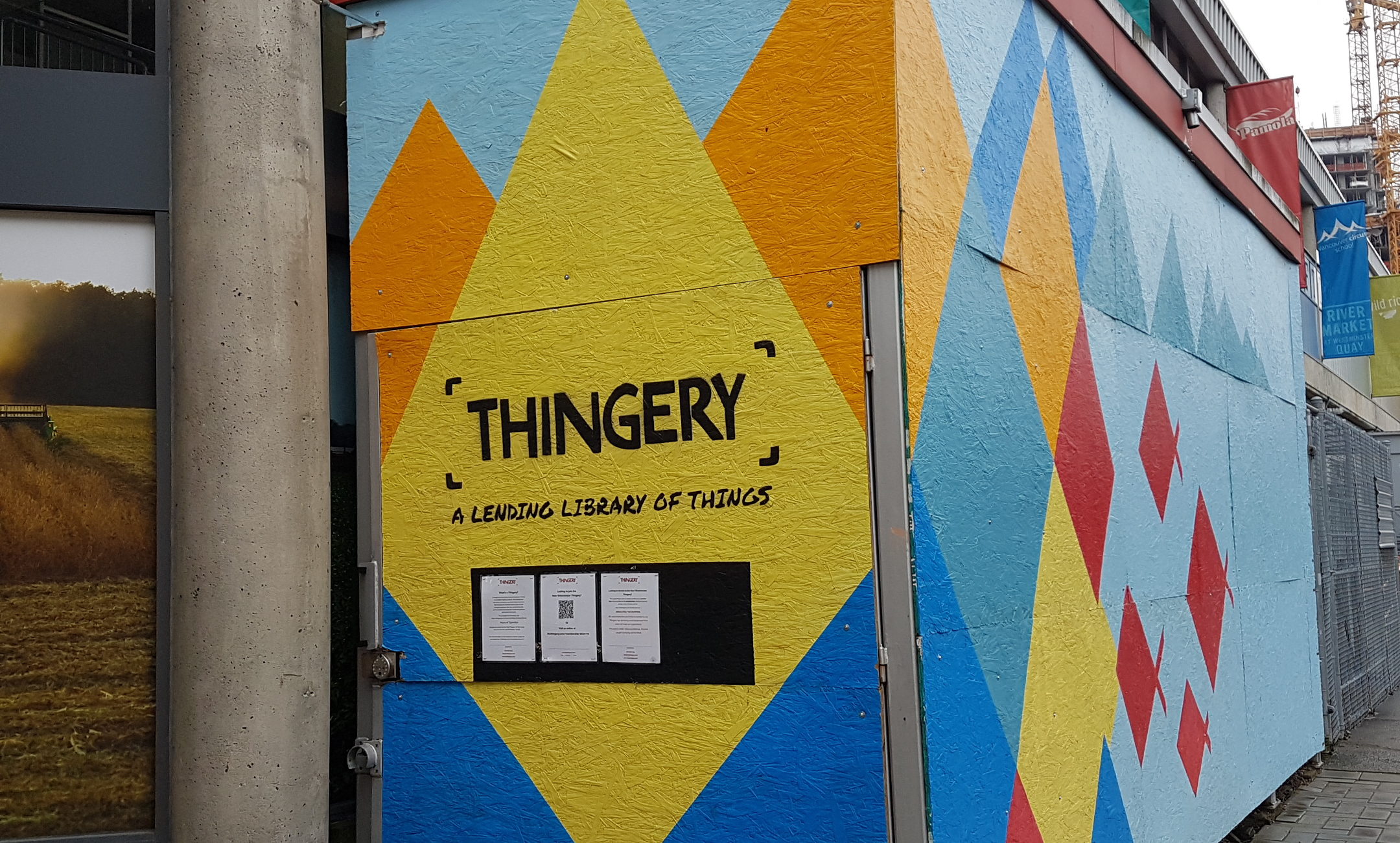 We're sorry to inform you that as of August 31st 2018, the Thingery will be closing its location at the River Market.
The New Westminster Thingery was the first Thingery we've every launched and it's been a pleasure to interact with the members over the past 7 months we've been open. We appreciate all of those that have signed up to become a member and supporter of our project.
We are having to close our doors because we're not seeing the type of activity necassary to remain open. The River Market itself has been a great organization to work with over the past 12 months and we'd like to thank them for all they've done to help us in our launch.
This is so long by not farewell - over the next 12 months, we plan on doing a proper engagement with the New Westminster community to determine the best place to establish another Thingery.
Again, thank you all for your support.

The Westminster Thingery was located outside The River Market, directly beside the Donald's Market.
Newsletter
Sign up here and you'll receive regular updates and notices about the New Westminster Thingery.
Browse Inventory
Click on the button to the right to view each Thingery location's inventory.