Welcome to the City of North Vancouver Thingery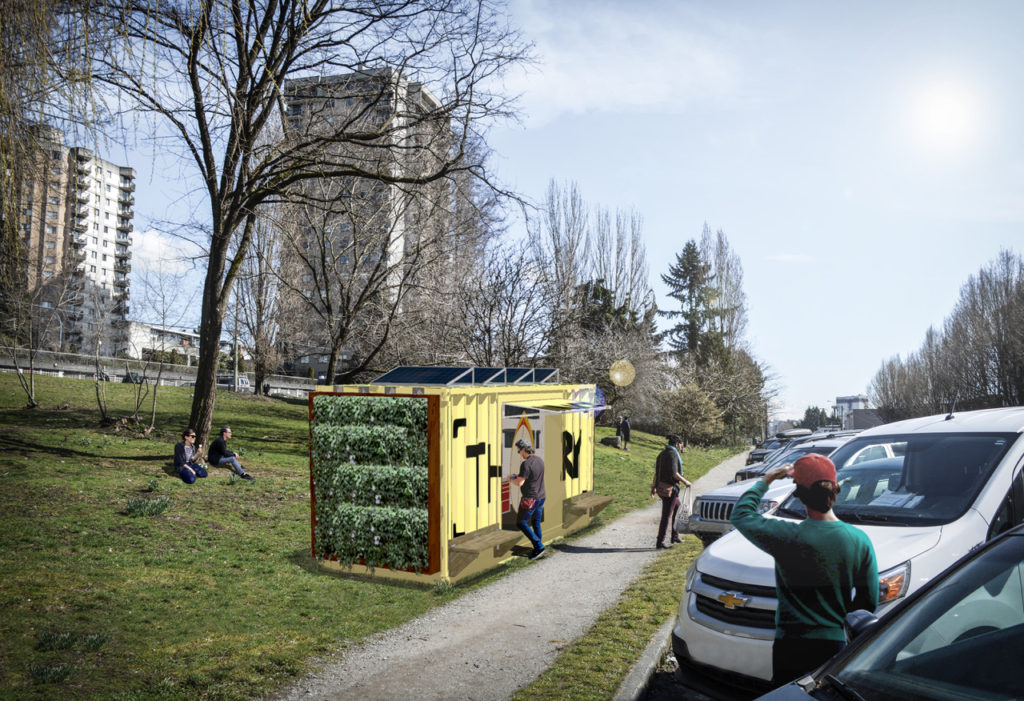 Become a Member Today
For a one-time $50 membership share and then $29 annually, you get access to hundreds of high-quality tools and toys you would otherwise need to buy, or rent at inflated prices.
We're very excited to have this neighbourhood be the site for our North Vancouver Thingery. We have already engaged with local community members community events and conversations.
We will be launching the Lower Lonsdale Thingery branch in the late summer of 2018.
The City of North Vancouver Thingery will be located between St. Georges Ave and Lonsdale Ave on 1st Street. The container will be parked on the North side of 1st Street in the grassy clearing.
Newsletter
Sign up here and you'll receive regular updates and notices about the city of North Vancouver Thingery.
Browse Inventory
Click on the button to the right to view each Thingery location's inventory.