Welcome to the City of North Vancouver Thingery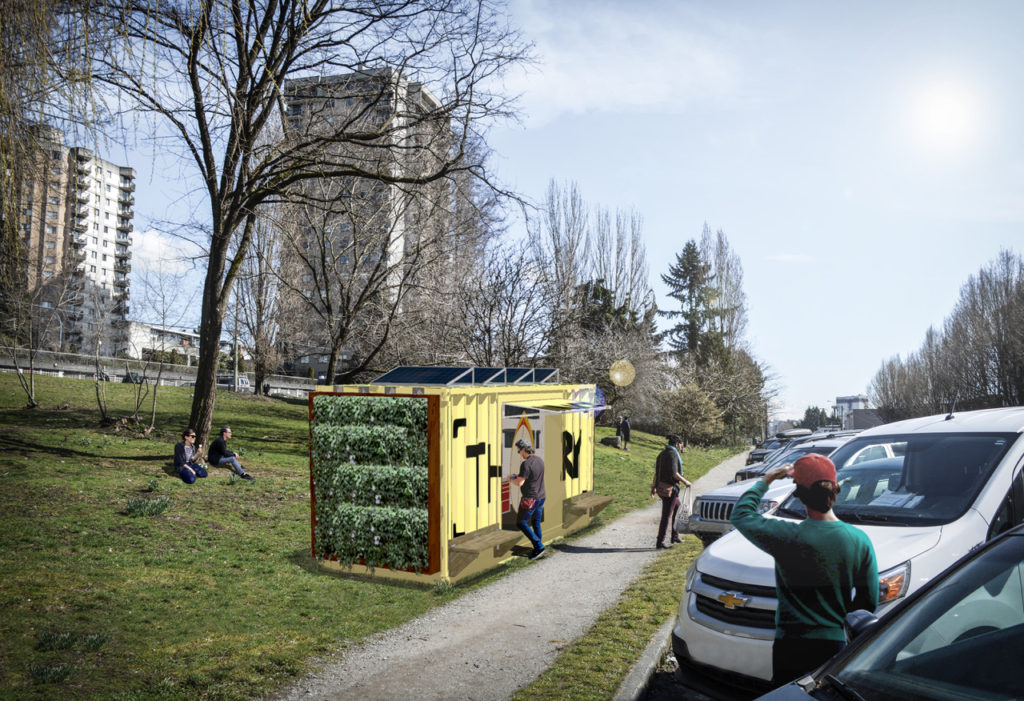 Become a Member Today
For a one-time $10 membership share and then $29 annually, you get access to hundreds of high-quality tools and toys you would otherwise need to buy, or rent at inflated prices.
The Lower Lonsdale Thingery is located between St. Georges Ave and St. Andrews Ave on 2nd Street. The container is located on the south side of 2nd just outside the main entrance to the North Shore Neighbourhood House.
Newsletter
Sign up here and you'll receive regular updates and notices about the city of North Vancouver Thingery.
Browse Inventory
Click on the button to the right to view each Thingery location's inventory.