North Vancouver Thingery (CLOSED)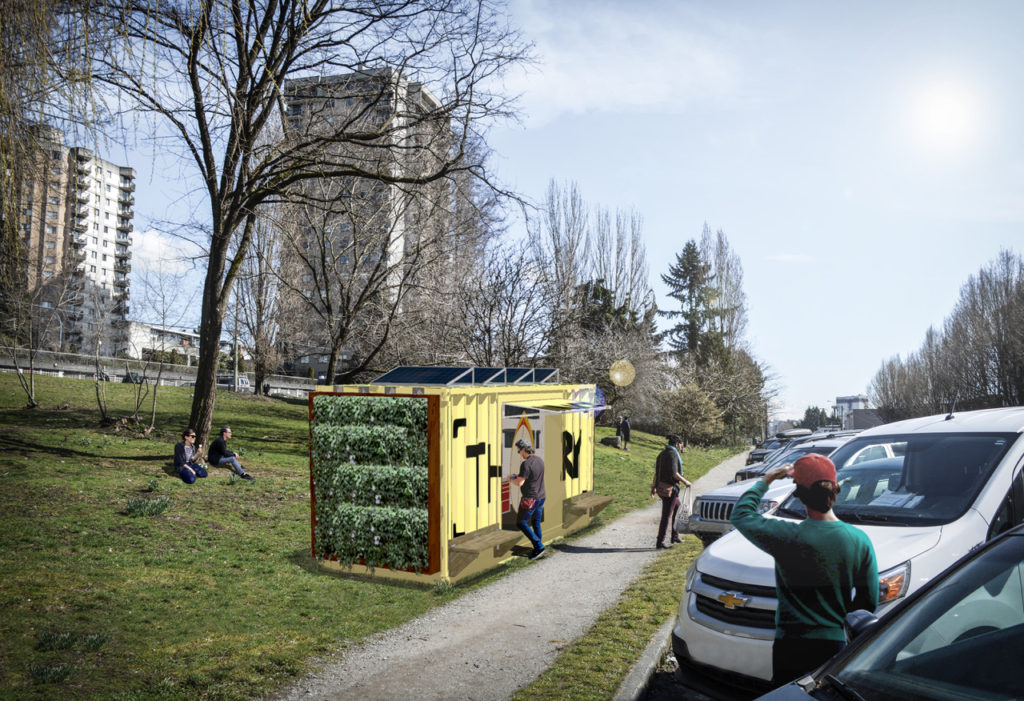 Temporary Closure of North Vancouver Site
We're sorry to announce that as of May 20th, 2020 the North Vancouver will be temporarily closed until the new location is established. Members can still access the Vancouver Thingery inventory and we thank the Lower Lonsdale community for its ongoing support.
The Lower Lonsdale Thingery is located between St. Georges Ave and St. Andrews Ave on 2nd Street. The container is located on the south side of 2nd just outside the main entrance to the North Shore Neighbourhood House.
Newsletter
Sign up here and you'll receive regular updates and notices about the city of North Vancouver Thingery.
Browse Inventory
Click on the button to the right to view each Thingery location's inventory.