Kitsilano Thingery Cooperative - Board of Directors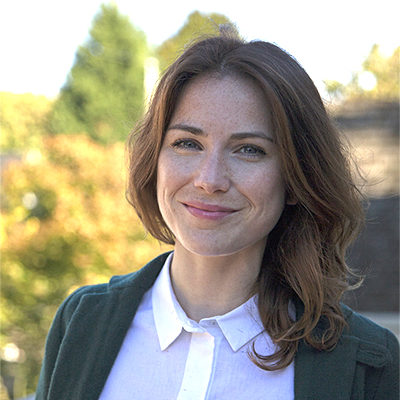 Julia
President & Board Chair

Julia is passionate about community building. She works as a consultant in cultural, arts and heritage planning and is a graduate student at SFU.  When she isn't working on her thesis, she's dreaming of furniture restoration projects to start. Julia can't wait for the Kits Thingery to open and begin designing programs to enrich Kits' community character.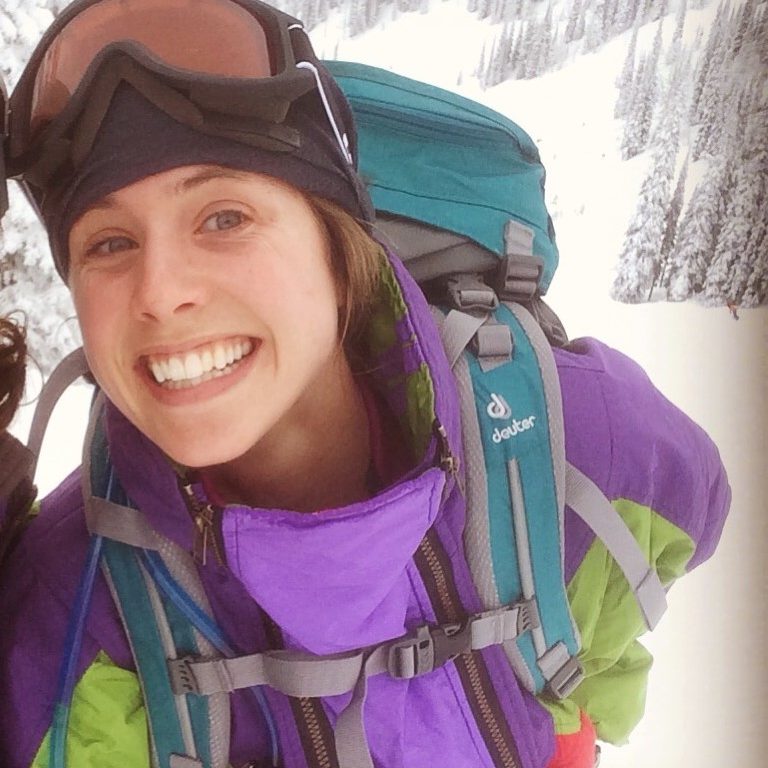 Jen
Director
Hi! I'm Jen - I've been living in Kits for 3.5 years now after moving from Toronto. I work as a family doctor in Vancouver. When I'm not working I am usually biking, hiking, skiing or otherwise spending time outside. I am really passionate about the sharing community and the ability of The Thingery to reduce our consumption, increase equality and access to fun things, as well as reduce consumption! I plan on sharing from The Thingery sporting equipment and camping stuff, as well as some tools for apartment improvement projects!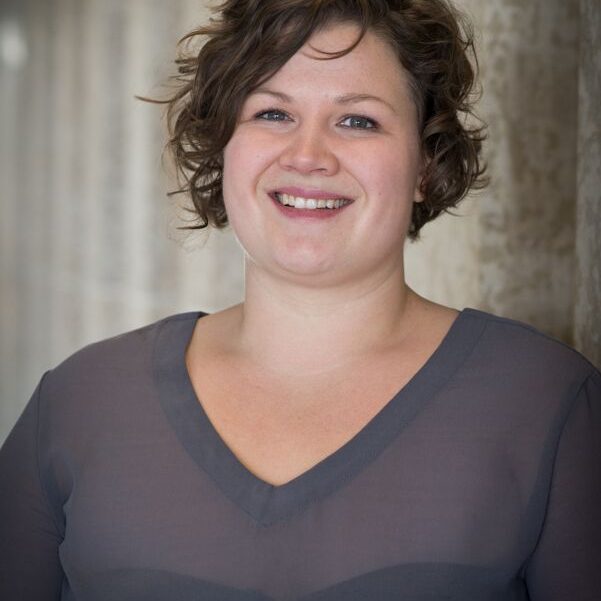 Ali
Board Secretary
I'm an early childhood educator at UBC. I'm passionate about creating a world full of rich relationships, fulfilling new experiences, and time spent outdoors having fun. The very first thing I tried to donate was my juicer along with every other kitsilano resident. Next up: yoga mat, ugg boots, and a lulu lemon bag. .
Want to Contact Your Board?

Your Board Chair can be reached at kitsthingery@thethingery.com