Grandview-Woodland Thingery Cooperative - Board of Directors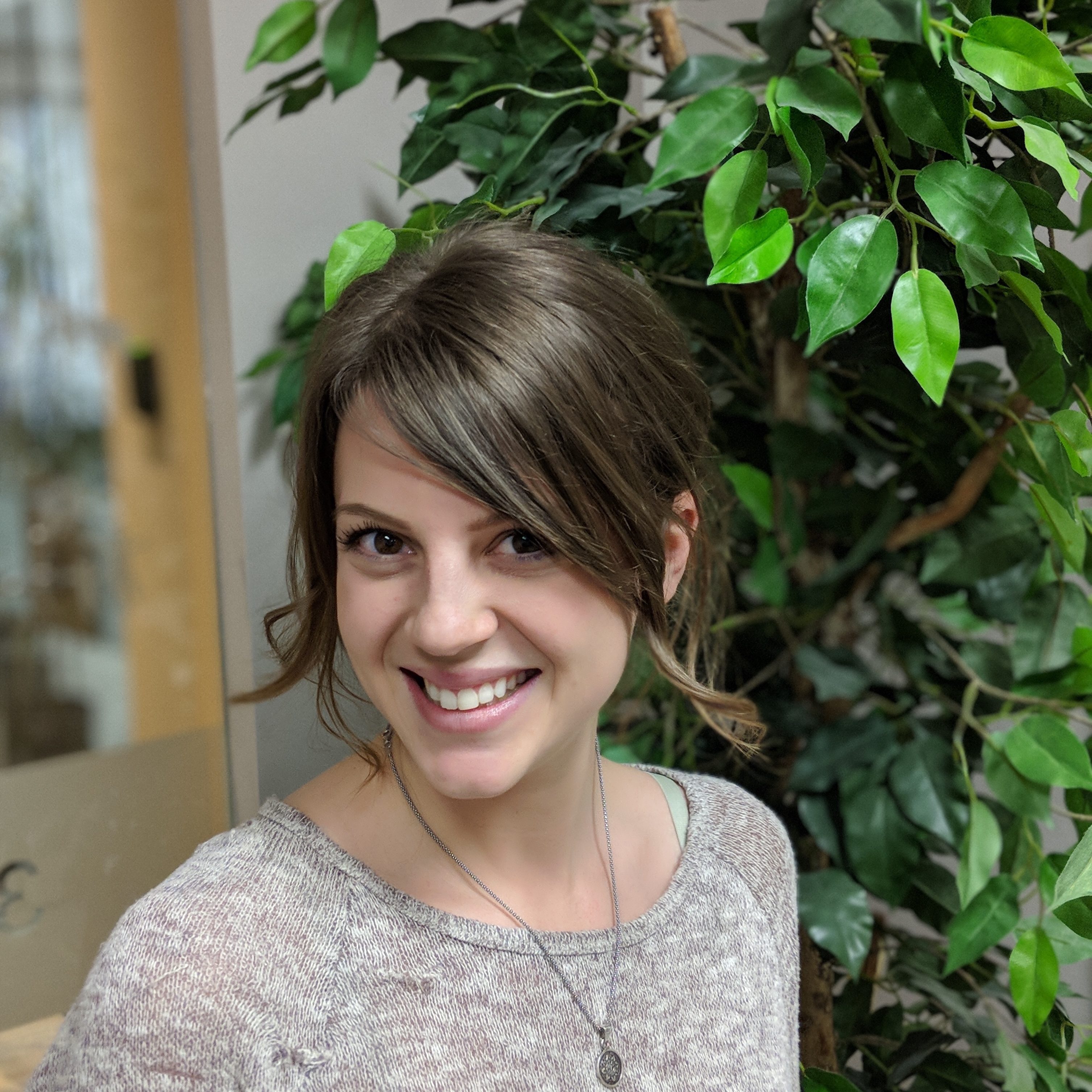 Mel
I'm really excited to help jumpstart the sharing economy in Vancouver. It's something we desperately need, and it's great to see all the support we are getting. I feel privileged to work with this community and to help bring everyone closer. I'm curious to see what kind of musical instruments the Thingery will offer, as I love to bring people together through music!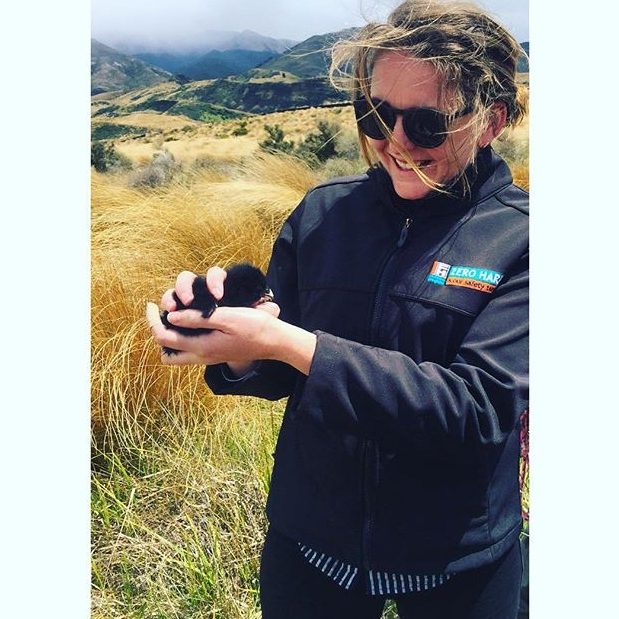 Rachael
I recently moved to Vancouver from New Zealand and have spent my career working in sustainability and environmental management. I believe it is important to give back and get involved with my local community so volunteering as a director on the board of my local Thingery is a great opportunity to do just that. The Thingery promotes sustainability and brings the community together and I feel privileged to be able to take part in this valuable cooperative.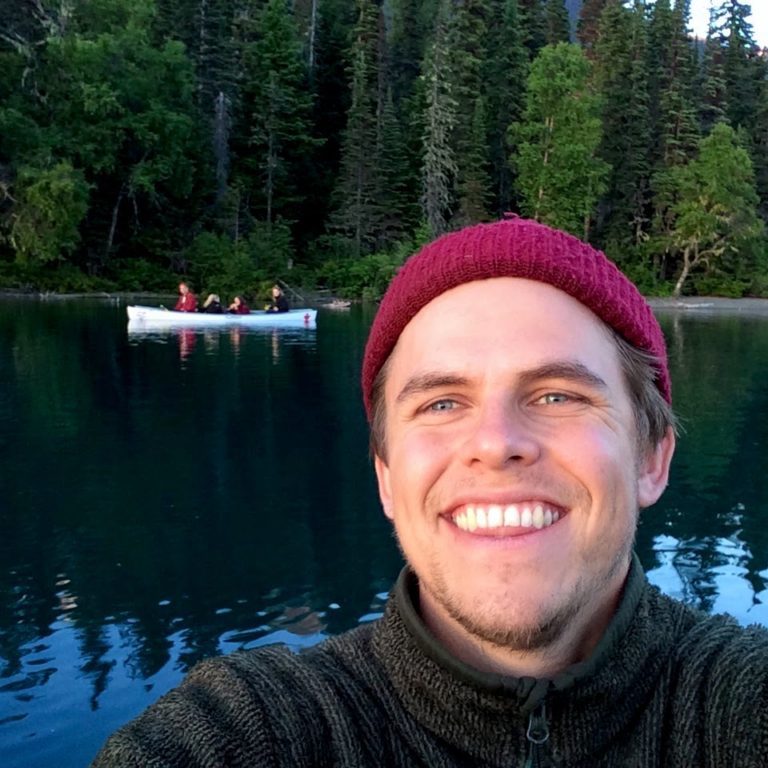 Andrew
A recent addition to the Pacific Northwest, Andrew grew up in the neighbourhood mosaic of Toronto. He's passionate about social innovation and local projects that support the growth of healthy, happy and inclusive communities. He's excited to help the Grandview-Woodland Thingery become a hub of sustainable activity, sharing and friendship building.
Want to Contact Your Board?

Your Board Chair can be reached at gwthingery@thethingery.com