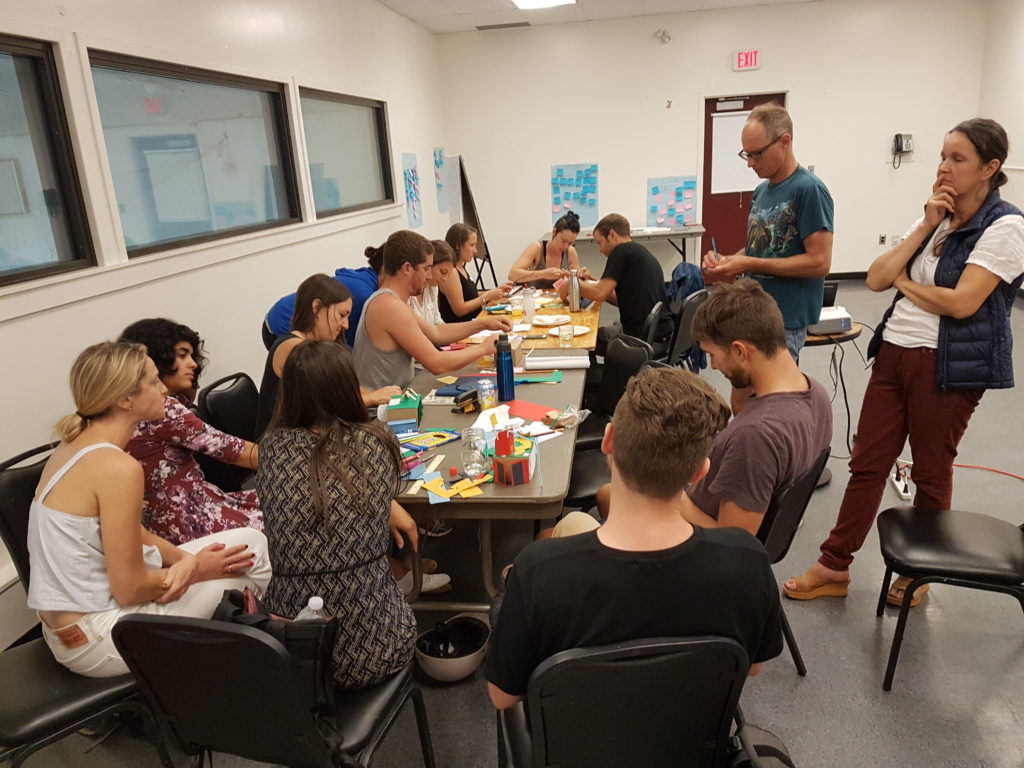 Well that was fun!
Thanks to all the neighbours who turned up to their local Thingery engagement sessions last week. We chatted with dozens of participants and together began to design the local Thingeries. We've put together a little recap below.
Did you miss your local engagement session?
Don't worry - we've got you covered. We've created a input form for all those that missed our sessions. It is an opportunity to provide some input into the design and inventory of your local Thingery. Check it out below:
Site Planning Form (Deadline Sept 15th)
Board Member Application (Deadline Sept 12th)
We're looking for Board Members for each Thingery Location. Learn more about what that entails and how to join here.
Inventory Ideas
We heard lots of incredible ideas about what people want in their local Thingery. Some notables include: A Sawzal, a bluetooth speaker, a tickle trunk and a dolly.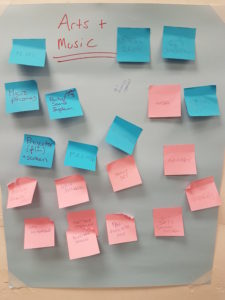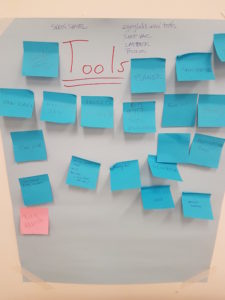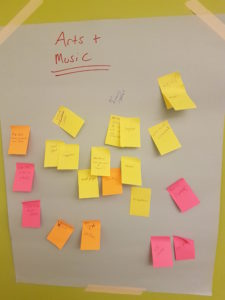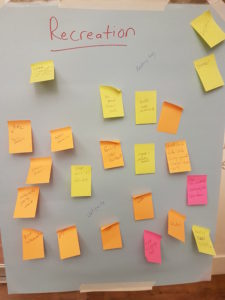 Site Design

We got real crafty and worked in groups to design the local Thingery. Some amazing designs including some with: a movie screen, a swing, and a umbrella lending library.